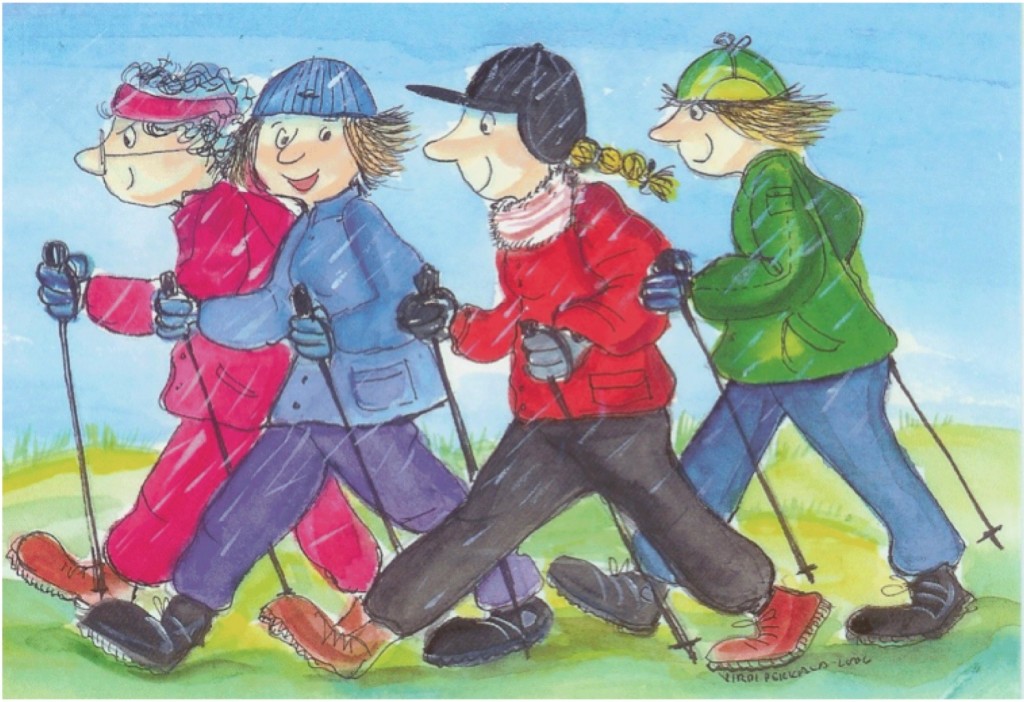 FREE Taster NORDIC WALKING classes, for Hackney Residents aged 60 and over.
Offered for the afternoons of Monday 7th March and Tuesday 8th March.
If you would like to come along and see if it is for you then please telephone our Reception and leave your name, and contact details. The classes will last approx an hour.
Call us on 020 7739 2533.
Alternatively call Michelle direct on 07860 932 636